Dried vegetables and fruits
made in Ukraine
root crops
paprika
onion bulb
cabbage
leek
tomatoes
eggplants
zucchini
fruits
raisins
ErdKraft has established contacts with the largest suppliers of raw materials in Odessa, Mykolayiv and Kherson regions.
In 2020, we are planning to increase production twice.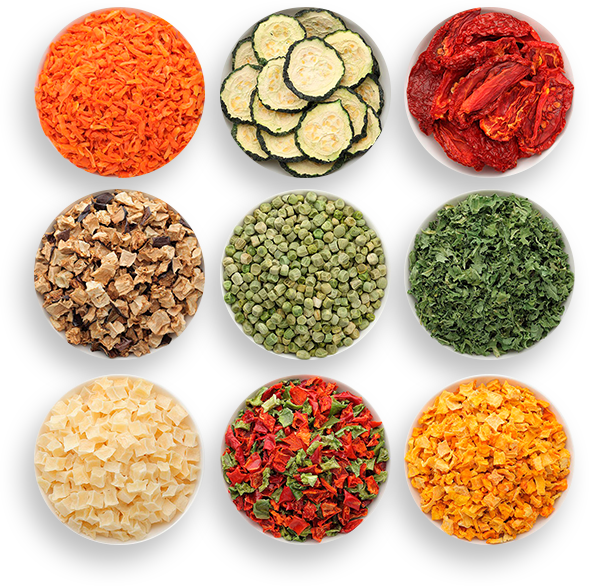 3 reasons
to choose ErdKraft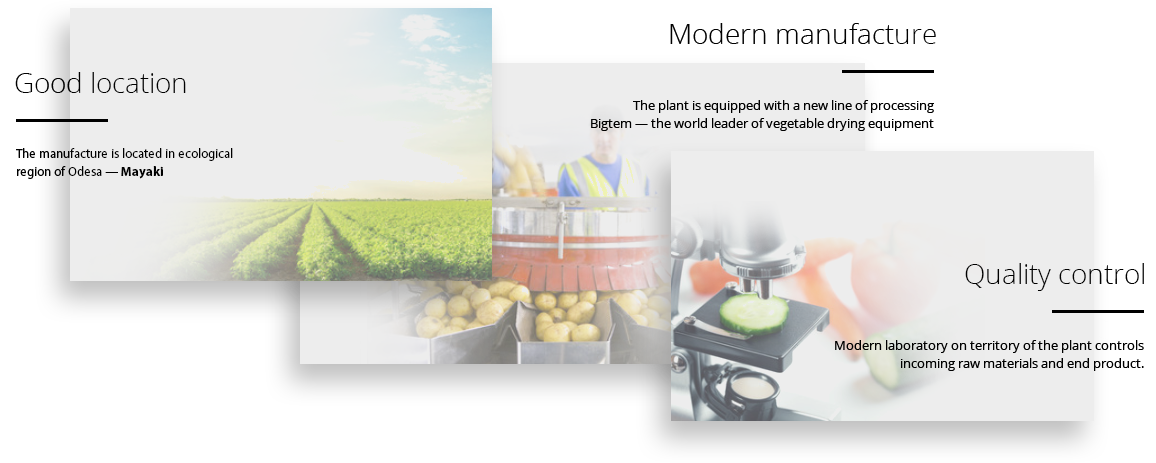 Good location
The manufacture is located in ecological region of Odesa region — Mayaki
Modern manufacture
The plant is equipped with a new line of processing Bigtem — the world leader of vegetable drying equipment
Quality control
Modern laboratory on territory of the plant controls incoming raw materials and end product.
of useful substances
is kept in the product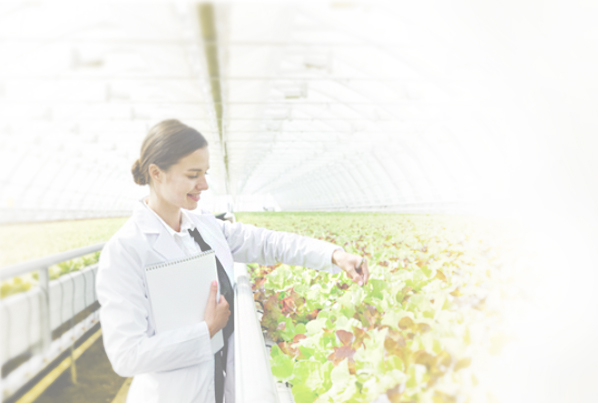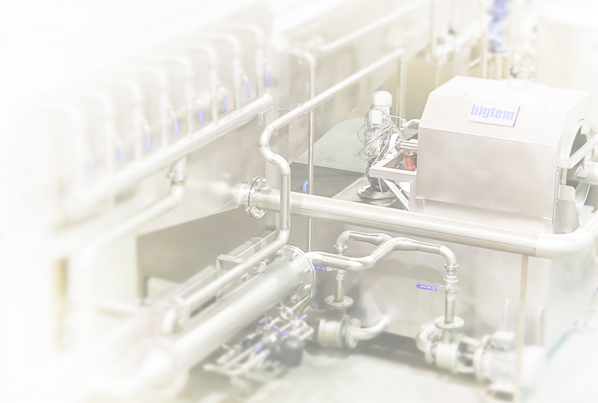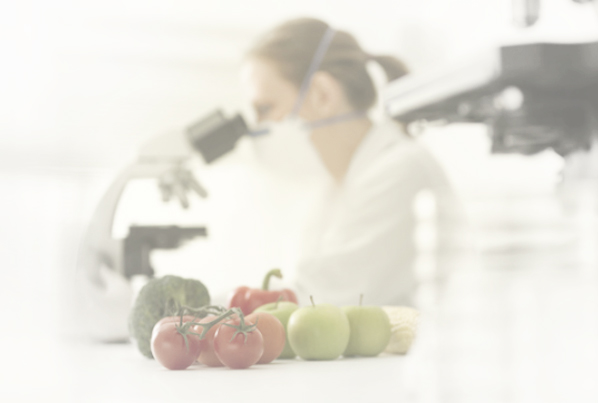 ErdKraft is ready to produce large volumes of dried vegetables for business

Eco snacks for families and households

ErdKraft can supply dried vegetables 12 months/year. Ideal for menu composing.

Snack manufacturing for supermarkets and healthy food networks